Supporting Young Australian Talent
Welcome to the Tait Performing Arts Association Website
In support of the endeavor of excellence
We are proud to be involved in the promotion of Australian performing talent, including
Singers
Musicians
Actors
Ballet Dancers
The Tait Memorial Trust was formed in 1992 by Isla Baring OAM in memory of her father Sir Frank Tait and his four brothers who played such an important part in the establishment of theatre and the performing arts in Australia. It also recognises with an annual award the major contribution of Viola, Lady Tait as a founding patron of the Trust.
The Trust offers awards/grants for postgraduate study, performance opportunities to young Australian musicians and performing artists, and general help in the furtherance of their careers while resident in the UK.
The Tait Performing Arts Association Inc in Australia, supports the same ideals as the Trust.
The Association from 1 November 2011 is a deductible gift recipient for your donations of $2 or more. Please forward your cheque to us in favour of the Tait Performing Arts Association Inc. We will send you a receipt by return mail.
It is very exciting that we have formed the Tait Performing Arts Association in my home town Melbourne, where I was born and where the Taits made their name through J.C. Williamsons. Such an incredible dynasty and how lucky was Australia to see and hear so many international artists, operas, recitals, musicals over 60 years. We have worked so hard over 30 years in London to establish a good reputation and helped so many young musicians with awards and showcases.
Please help us to build our Foundation in Australia so we can spread our wings and help nurture our young talent to survive in this competitive world.
Isla Baring OAM, Chairman TPAA
Tait Performing Arts Association
Proudly supporting young Australian performing artists in the UK
Singers
Musicians
Actors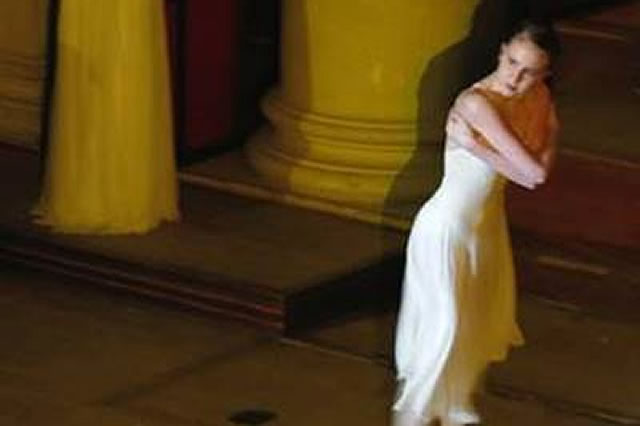 Ballet Dancers